MY WEBS MY HOBBIES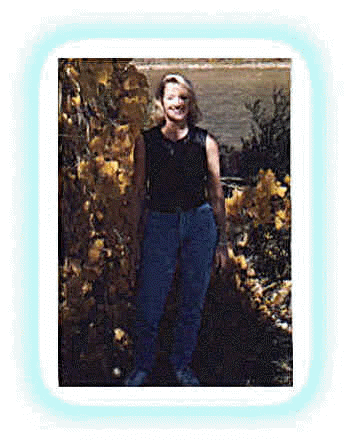 Wonderdog Tennis, travel, flying to sunny places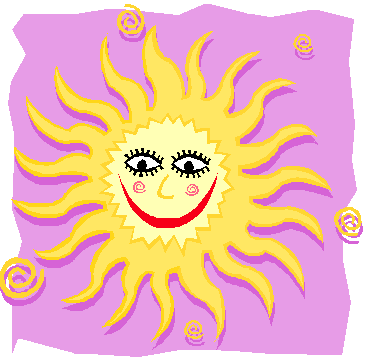 Bookstore Web Development
Family Page Reading, Gardening, Browsing in antique stores
As a former elementary teacher, I was always looking for new resources for reading or quick activities for short periods of time. The Internet is a wonderful place to find all kinds of puzzles, current events topics, and short stories.

For young readers, I have begun writing poems and short stories. The first poem is hardly a poem...although it has lots of rhyme! Enjoy my Animal Alphabet and come back next week for a new story! Add the next page to your bookmarks of favorite places.

You can e-mail me at: mjpietsch@mindspring.com I am open to special requests from teachers and parents. Kids, send me your Halloween jokes and riddles, please.